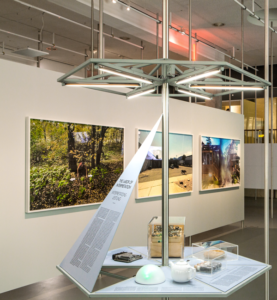 (2016) The Labour of Interpretation (Exhibit), Nervous Systems: Quantified Life and the Social Question, Curated by Anselm Franke, Stephany Hankey and Marek Tuszynski, Haus der Kulturen der Welt, 11 March – 9 May 2016  Berlin.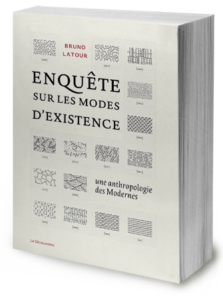 (2013-2015) An Inquiry Into the Modes of Existence – Mediator for the project in experimental metaphysics led by Bruno Latour. Mediator for the MODE POL. See workshop report "The Issue of Politics," co-organised by Bruno Latour and Noortje Marres, report by David Moats, Goldsmiths, University of London, 2 October 2014.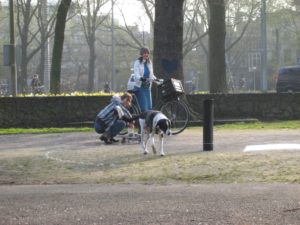 (2009) Spiral Drawing Sunrise, field test of an experimental device for the site specific recording of sunrises in Amsterdam, with new media artists Esther Polak and Ivar van Bekkum.
(2005) The Places of Issues (aka Issue Crawler Back-End Movie) (with R. Rogers), Making Things Public, exhibition curated by Bruno Latour and Peter Weibel, Zentrum fur Neue Media Kunst, Karlsruhe, 19 March – 7 August. 

(2000-2003) IssueCrawler: A web-based platform for the location, interpretation and visualisation of topical networks using hyperlink analysis.