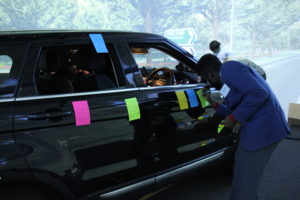 (2016-2017) The socialization of 'intelligent' cars; scoping issues in autonomous vehicle research at the science/society interface. Research Development Fund, University of Warwick.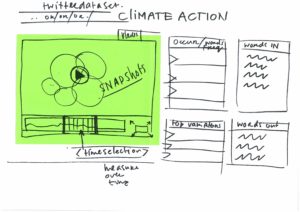 (2012-2013) Performing Environmental Change: The Politics of Social Methods, in collaboration with K. Asdal, Institute for Technology, Innovation and Culture (TIK), University of Oslo, funded by the Norwegian Research Council.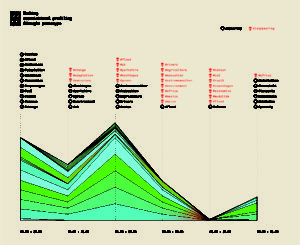 (2011 – 2013) Demonstrating the Relevance of Issue Mapping for Participatory Social Research, ESRC Digital Social Research Programme, Principal Investigator.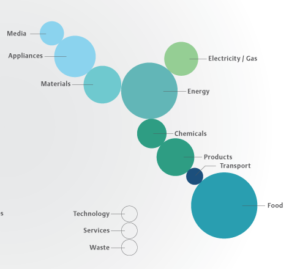 (2008 – 2009) Mapping Controversies on Science for Politics, European Union, 7th Framework Programme, B. Latour (PI),  researcher.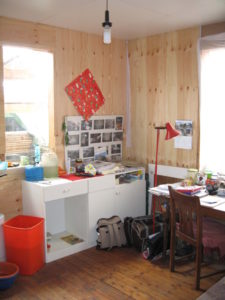 (2007-2009) Reconstituting Citizens: public involvement as issue-entanglement, Marie Curie Fellowship, European Union, 6th Framework Programme, host scientist: Mike Michael, Sociology Department, Goldsmiths, University of London